What do you guys prefer, Video Games or Sex? If you chose sex, That is a good answer cause I don't know about you but I would rather fuck my girl and relieve my stress like that anyday then to try to beat that fucking hard level that I'm still stuck on in Dark Souls 2.
Video Games Vs Sex
Now, if you chose video games then you are part of a study from Mike Elsmore, developer of PS3pricecompare.co.uk, which says that one in three men prefer to play video games over their partner. That is shocking not only to me but to Mike Elsmore too as he said as quoted "I, like many other men, am an avid gamer, but even I find these results startling." What's even worst is that shit would increase by nearly 75 percent if the game is new. So ladies, if your man has gotten a new Grand Theft Auto game, you can forget getting fucked that day if he really cares more about the game then your sexy ass body unless your fat which that would be a issue to talk about in another article.
Anyway, regardless if I am playing a new game or not, it will still not stop me for wanting to get laid with my girl UNLESS I had done it 2 or 3 times already and I need to relax enough for me to go another round. Let me give you a example, one time I was playing Dark Souls 2 (I know, I still need to play the other games but I haven't even beat this game yet) while my girl serenity is on the bed looking cute as always. She looked bored and I could tell that she wants to get fucked but I didn't say anything yet. How did I know you ask? Well I was wearing a black wife beater and she was touching all over my chest and shoulders since she LOVES it when I wear it. So as soon as I had enough playing my game and turn it off, we fucked and this is our conversation after:
Legion: I knew the whole time that you wanted to fuck. Why didn't you say anything?
Serenity: Really!?, I didn't want to bother you from your game but seeing you in that tank top was turning me on.
Legion: Yes really, I'm OK with that. If you wanted to fuck, all you have to do is ask me. I don't mind stopping my game.
Serenity: (Smiling) OK. now I know for the next time.
Solution
That is a good example of how I am when it comes to sex and video games which you can follow. Now, based on the study, the reason why some guys prefer video games is because their sex life is boring to them and it became a routine and some say that their partner is hard to please. If these are the case, here are my solutions to these problems which I will be explaining more in detail in the future :
Problem 1: Sex is boring
If sex is boring to you, the only person you have to blame is yourself for letting it be boring unless your girl refuses to do the things you want to do. Sex can never be boring as long as your creative. Do something different even if it's small. Try out new sex positions, make her wear sexier lingerie, have her leave her panties on while you fuck her especially if you have a pantie fetish, make her leave her stockings on, or fulfill a fantasy that you or your girl always wanted to do, have rough sex, anything that you want to do in the bedroom, do it.
Any girl can play any part of your fantasy if you let her. all of theses examples should give you a idea in order for sex not to get boring but one best thing that has ever helped me with that is this: make your girl be your fantasy and she will fulfill it and don't put "boring" and "sex" together in one sentence
Problem 2: Hard to please
Hard to please? Don't give me that shit. If you try to please her then the sex won't be as good and you won't be enjoying it because you are too focused on pleasing her. I got the perfect solution for that: Care about your pleasure and her pleasure will follow. She's not fucking you, she is getting fucked by you. You need to worry about your own pleasure. Do what you want to do:
If you want to spank her, do it
If you want to go deep on her pussy, do it
If you want ram her hard from behind, do it
If you want to pull her hair, do it
Just fucking do it, your the one leading the sex and she needs to follow. If you think about your own pleasure, hers will follow and she will be please. Now if she doesn't like to get fucked hard, spanked, or anything you do in sex that most girls would love, dump that bitch and find a girl that is not weird or that hates sex.
One more thing that definitely helps is find out what she is into and just do it. Simple as that but of course depending on what it is. I don't want you to pee on her if your not into that, she can get R. Kelly to do it for her.
Problem 3: Low sex drive
If you got low sex drive, there's a simple fix for that if you are dedicated. Low sex drive can be caused by masturbating too much, consuming too much sugar, or getting fat. These are the solution to those problems:
Do heavy weight lifting: Go workout 3 to 5 times a week. Focus on compound exercises like Squats, Deadlifts, Bench Press, Military Press, Bent Barbell Rows, Hip Thrusts, Farmers Walk, and Push Presses. That will help your sex drive in no time and increase your testosterone. Make sure you do squats first before any other exercise or you will not have enough strength to do the others.
Get some sleep: Make sure you get enough sleep. Aim for 7 to 8 hours of sleep.
Don't masturbate: Save your cum for your girl and she will thank you for that if she is a cum lover. The more you don't masturbate, the more energy and testosterone you will have.
Don't consume too much sugar: Sugar kills your sex drive. Try to keep your sugar consumption to a minimal and avoid sweets at all times. Save it for your cheat day.
Eat healthy: Make sure you consume a lot of protein and fats. Fats can help you with the production of testosterone and increase your sex drive.
Take Maca Root: Maca root is a superfood that will not only give you energy but also help your sex drive.
Get some sun: Vitamin D is considered to be one of the most deficient vitamin in the U.S. Vitamin D has many benefits including increasing your testosterone. You can supplement it or stay out at the sun for 20 mins.
If you follow all of these, your low sex drive will turn into a high sex drive.
Conclusion
So let's try this again, what do you prefer:
Video Games or Sex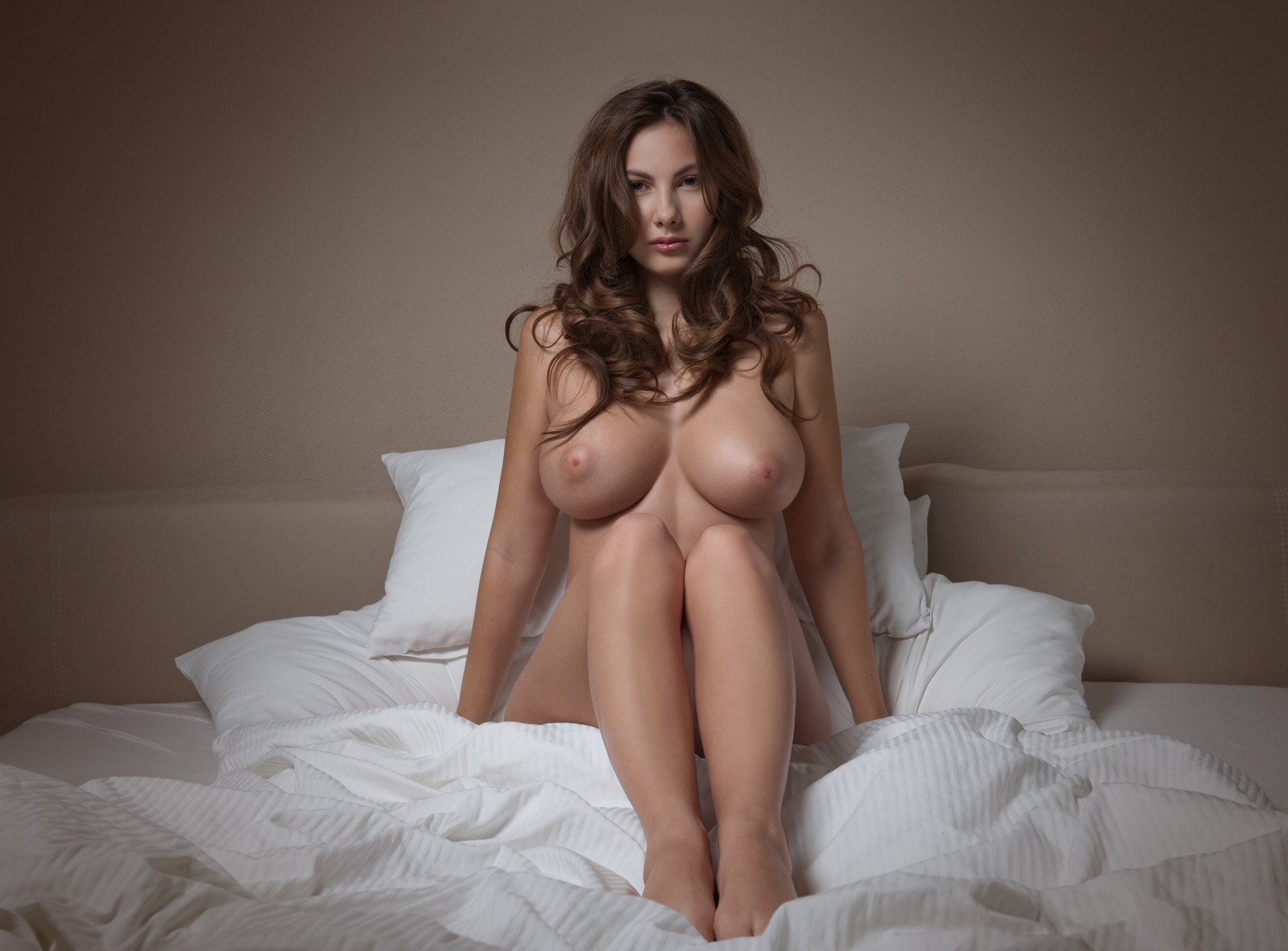 The choice is yours,
Legion
Sources