Most people should know that you have to get rid of toxic people in your life in order to be happy. No one should deal with other people's bullshit that does not concern them. What about family members? Should you not get rid of them just because they are blood? Fuck that.
I can't stand how some people say "but she is your brother/sister/mother/dad, blood is more important" as a excuse for toxic behavior and being a liability in your life. I do agree that blood is more important but it should apply only to family members that help and support you the way a good family should.
Let me give you a example: Lets just say you have a sister who steals from you, cause fights for nothing, a pathological liar, and gets you involved with the police, would you still continue  having contact with her even though she is big liability to your life? I hope you said no.
Blood ties don't mean shit if their getting in the way of your happiness and your goals in life. The same way you think about your own happiness when you get rid of a toxic friend out of your life, it should be no different your family.
You might be asking yourself, "How would I know when I need to disown them? That is honestly up to you. I can't tell you if you should disown  a family member or not. Everyone has their own limit till they hit their breaking point. I can tell you that once you decide to get rid of a toxic family member out of your life, do it ASAP, otherwise they will drag their bullshit with you.
Remember, your own happiness goes first, don't let other people's problems and negatively drag you down with them. Toxic people always do it out of jealously of your happiness even if you are family and will take it from you whether its intentional or not.
Remember, blood ties mean NOTHING when it comes to toxic people. So if you currently have someone in your family that is toxic, get rid of them like the black plague and once you do, you will have peace.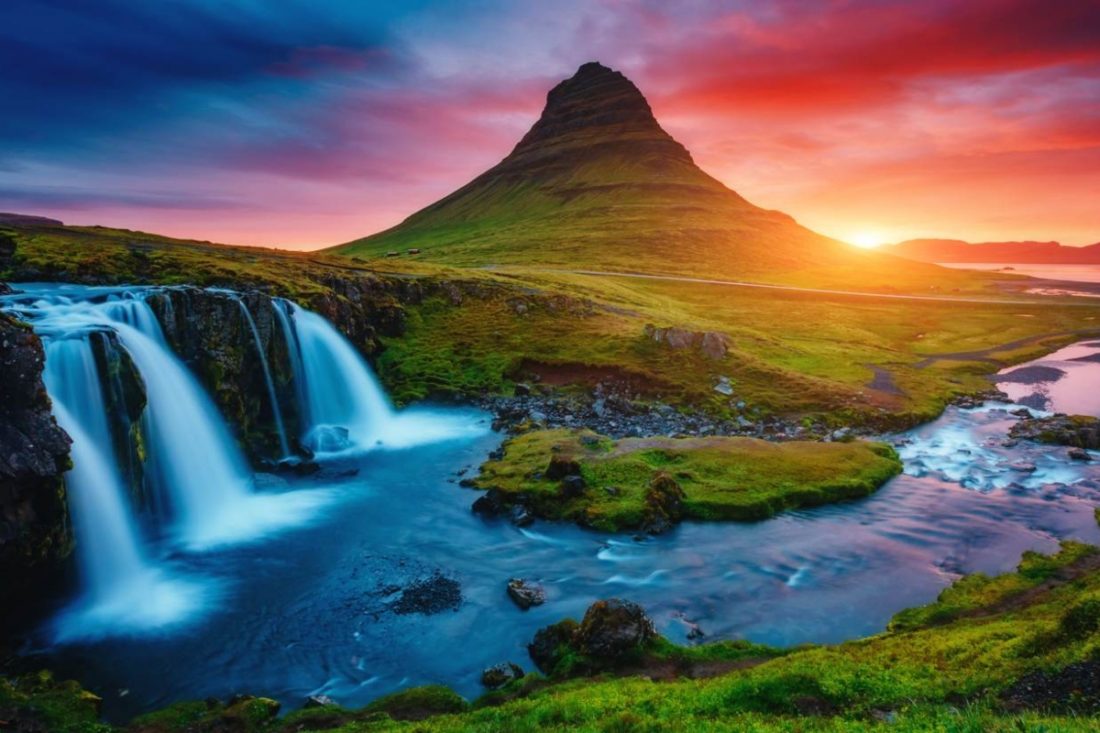 Your happiness is king,
Legion