Note: WARNING!!! This post contains nudity and is not safe for work (NSFW). If you get easily offended looking at girls going to show off their goodies then get the fuck out now cause this site is not for prudes and so does this post. I do not own any rights to the video nor the pictures. Its intended to express my opinion on them and for educational and entertainment purposes only. All rights to the video and pictures go to those that hold them, no copyright infringement intended. You have been warned.
I have found this video when i was looking around for the latest news this week and man, I admit, its creative and its a tease. Its one of the most anticipated videos I have ever seen. The video is a bunch of girls showing off their goodies but not really. You got to see it for yourself for you to understand what i mean. I wish you strength and good luck on surviving this when you watch it below:
If you guys have survived till the end, I know what you are thinking. You are thinking "Fuck man, I thought am going to see some tits". I know what you mean cause I thought the same thing too and like I said, this video is such a tease and nobody likes a fucking tease. Don't worry, I got you covered. Instead of you guys searching up for some tits to see to makeup for this video, I will save you the trouble and show you some here: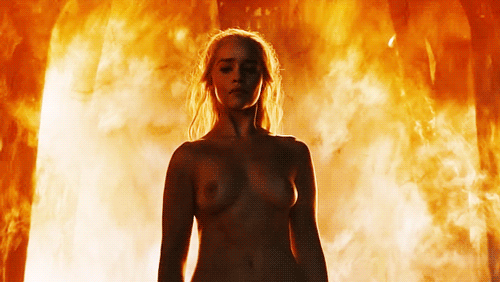 Finally, I will show off the tits of this girl. You guys should know who it is. I have talked about her and her latest video in my last article:
I hope you guys enjoyed this post. Tell me what you think of the video in the comment section below. Stay manly guys.
Your King,
Legion