Note: WARNING!!! This post contains nudity and is not safe for work (NSFW). This post will be talking about a stripping game I made out of Yugioh.  If you get easily offended talking about stripping games, looking at girls showing off their goodies, wearing sexy outfits and lingerie or other kinky material then get the fuck out cause this site is not for prudes. I do not own any rights to the pictures or videos. It's intended to express my opinion on them and for educational and entertainment purposes only. All rights to the pictures go to those that hold them, no copyright infringement intended. You have been warned.
Do you love playing strip games like strip poker or spin the bottle? Do you love playing yugioh? Do you ever wonder what would it be like to add the stripping element to the game? Well I finally created a way to make a strip game off of Yugioh. Honestly, I thought that by now someone would have already done this but I guess not. So I can safely say that I am the first to make a strip game off of Yugioh. It's a win-win for everyone. You are playing your favorite game while you have the chance of seeing a girl naked in front of you. The rules I created for the strip game is fair and simple to understand that there should be no complaints at all from anyone playing it. All of the rules of Yugioh still applies except for a few modifications. So here are the rules to play the game:
1. There is no life points in this game: Having life points is unnecessary since you have to worry about calculating how many life points you need to lose a article of clothing and how much you need to gain back to put the article of clothing back on. To avoid this (including the risk of problems of your opponent thinking you are cheating), there are no life points in strip Yugioh. Let's keep it simple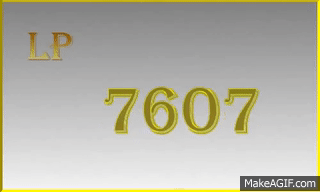 2. One loses a article of clothing when attacked directly:  But wait, if I get attacked directly by three monsters, does that mean I have to remove three articles of clothing? Yes, that's exactly what it means. This rule is straight forward. Your monsters will act as your defenders to keep you from being naked and losing the game. As long as you have monsters on the field protecting you from being attacked directly, you will be safe. Keep in mind that monster's special abilities still applies except for ones that effect life points like increasing or decreasing life points.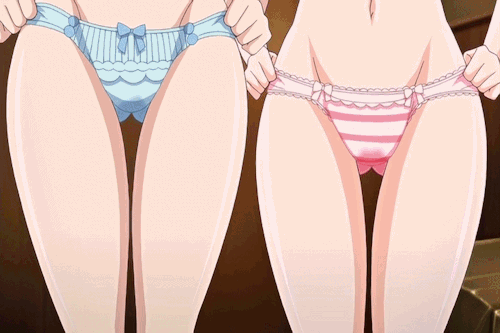 3. If one person decks out, They lose the game and strips all clothing as the opponent sees fit: Deck outs are still part of this game. If you run out of cards to draw, you lose the game and you have to strip whatever clothing you have remaining but your opponent chooses the order in which you should remove them. For example, if a girl decks out and she only has a shirt,bra, and panties on, she loses the game and her opponent would tell her to take off her shirt first then her bra and then finally her panties. So anyone with a deck like Chaos dragon or Lightsworn, Watch out.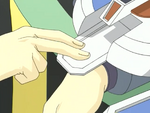 4. Whoever remains clothed, wins the duel: This is obvious. Whoever ends up naked, loses and the other person wins the game.
5. Those that can be worn in the shower does not count as article of clothing: This rule means exactly what it says, if you can wear it in the shower, it does not count. Examples for this would be any type of Jewelry and hair ties.
6. You must only have a reasonable amount of clothing. Any unreasonable amount is automatically disqualified, loses the duel, and strip off all clothing as the opponent sees fit: Reasonable amount of clothing means the normal amount you would wear when out in public or at home. What is considered unreasonable amount of clothing is wearing 7 socks or 3 underwear or 5 shirts as a example. The players must check if all have a reasonable amount, if one player is caught during the game with a unreasonable amount of clothing, loses the game and strips all of their clothes in the order the opponent what's them to take off. If you do have on a unreasonable amount of clothing before the game, make sure you remove them till it is a reasonable amount before you begin the duel.
7. Pairs of shoes and socks counts as one article of clothing. Removing one sock or shoe does not count and not allowed. If you choose to remove your shoes or socks, you must take off both socks or shoes and not just one. This rule is the only one that is optional. If you are fine with your opponent only taking off one sock or shoe instead of the whole pair then by all means but make sure that everyone is in agreement before the duel to avoid confusion.
8. No cards that rises or lowers life points: I honestly don't need to say this. Seriously, what is the point of having cards like that if there is no life points in this game. Make sure you remove cards that do this out of your deck before the duel.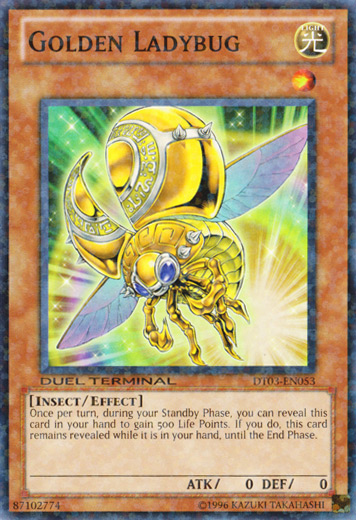 There you have it. As long as you follow the rules of the game, you will be fine and you will be having lots of fun. There is nothing like playing your Blue Eyes Chaos Max Dragon on the field ,attacking your opponent directly, and your opponent taking off her bra and showing off her tits. Now go play some strip Yugioh guys and tell me what do you think of the rules and if you have any questions, ask them in the comment section. Have fun.
May your deck carve the arc of victory,
Legion