Note: SPOILER WARNING!!! This review on the Rogue One Movie will contain spoilers. If you have not seen the movie yet and you do not want to be spoiled, Leave now. If you have seen the movie, Enjoy my review. Finally, If you don't care about spoilers, Once again, Enjoy the review. You have been warned.
I know that a few of you think that this movie was not going to be that good since its a prequel just like episodes 1-3.  Don't get me wrong, I can understand from your point of view why the movies weren't that good but like the other few, I loved the prequels except for Episode 1, That I agree it was the worst out of all the star wars franchise so far. Rogue One, like episode 2 and 3, is a great movie. This movie was awesome just like Force Awakens. I will be explaining more as of why, once again, we got another good star wars movie:
Storyline
The story revolves around Jyn Erso who helps the rebels find her father,Galen Erso in order to stop the Death Star from being completed. Galen Erso is the scientist that was forced to help complete the Death Star but in turn created the famous weak point we all know from Star wars: a New Hope. Later on in the movie, Jyn Erso lead a group of rebels on a suicide mission to get the plans to the Death Star. When I say its a suicide mission, I mean it really is.
What's Good
To be honest, Everything was good about the movie. I have seen the movie twice and I loved everything about it. The Story kept me going the whole time and I felt for the group even though I knew that they all die in the end. My  favorites out of the whole group was Chirrut Îmwe and Baze Malbus. They were both so fucking cool. I love that one scene where Chirrut defeated a group of stormtroopers on his own with his staff and how he took out that tie fighter with his blaster. If Chirrut was force sensitive, He would have been a powerful blind Jedi.  As for Baze, I loved his blaster rife, its a mini gun and a shotgun hybrid. I loved how in one scene, he took out a group of stormtroopers in one rapid fire shot. Finally, The one scene which is the most talked about is when Darth Vader entered one of the rebel ships and started slaughtering rebel soldiers when they are trying to escape with the plans. As soon as Darth Vader's lightsaber ignited, Everyone in the theater I was in was applauding. you have to see it for yourself and be in the moment to understand how epic it was especially since I saw the movie twice and in both times, everyone cheered for Vader killing the rebels off.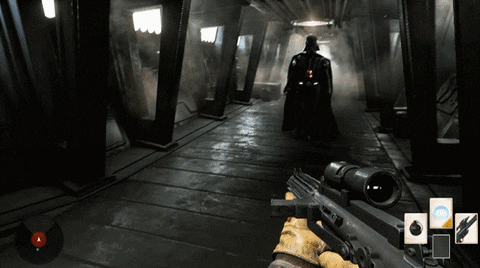 What's Bad
In my opinion, I didn't find anything wrong with the movie. I know some people were complaining about the CGI on General Tarkin and that they shouldn't have him in the movie cause its disrespectful to him and his family. To me, I don't find anything wrong with the CGI, on the contrary, The CGI was so good that I thought that he was really there. Now as for it being disrespectful to him, I disagree and I'll tell you why. The actor, Peter Cushing, became part of one of the greatest movie series in cinema history even in death because his character is what he is mostly known for. Doing the CGI of Takin for Rogue One is not disrespecting Peter Cushing but honoring him. What would really be disrespectful is having someone play Takin instead of doing the CGI. That would be fucked up and disrespectful to him and his family especially to fans.
Overall
Overall, The movie is awesome and a MUST watch for all star wars fans. I thought the movie was not going to be as good as Force awakens but I was dead wrong.  I give this movie a 5 out of 5. I hope you guys enjoyed this review. Comment down below what you think of Rogue One and why, and what you think of the CGI of Tarkin.
Rating(5/5):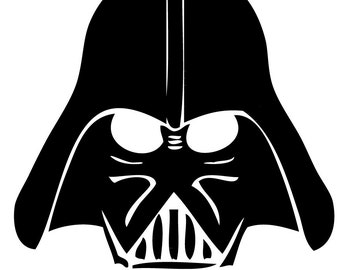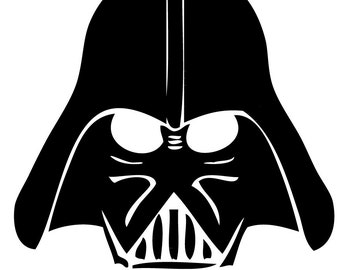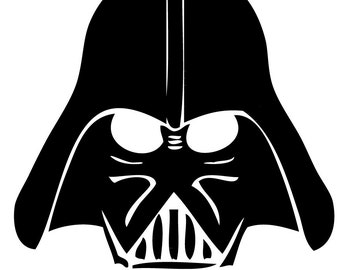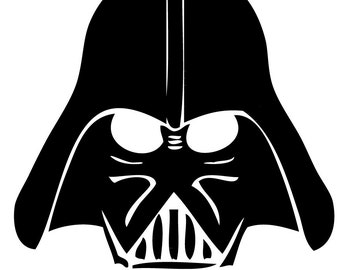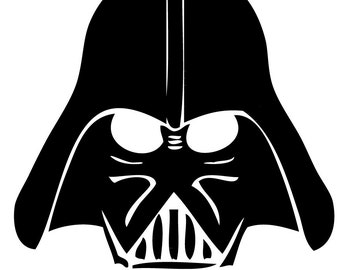 Your Fellow Star Wars Fan,
Legion