Note: SPOILER WARNING!!! This review on the Sailor Moon R Movie will contain spoilers. If you have not seen the movie yet and you do not want to be spoiled, Leave now. If you have seen the movie, Enjoy my review. Finally, If you don't care about spoilers, Once again, enjoy the review. You have been warned.
The last time I talked about Sailor Moon,  she became part of a campaign in japan to prevent STDS but now for the first time, a movie was released in US theaters for a limited time. Even though the movie was made in 1993, it was never turn to English dub until now and I guarantee it was a big deal to most Sailor Moon fans. I never knew there was a movie or even movies of Sailor Moon and I have been watching the show ever since I was a kid. So when the movie was out, I went to watch it with Serenity (the girl who was interviewed in Blowjob Benefits part 2. Oh yea, I know I said that she is in a relationship for 3 years but I didn't mention this small detail, The guy that she is with happens to be me. That's right, I interviewed my own girlfriend. Check out the article if you didn't read it yet) who is a die hard fan of Sailor Moon and as a result, this is my review on it:
Storyline
The story is straight forward. Mamoru and Usagi were hanging out together with the other sailor scouts till some guy showed up and he happens to be a friend of Mamoru when he was in the Hospital after losing his parents in a car accident. The guys name is Fiore and he wanted to fulfill his promise to Mamoru of giving him the perfect flower( I know, this was fucking gay.What guy gives another guy a flower). Fiore gets jealous that Mamoru is with Usagi and thinks that she is a evil bitch and the rest is self explanatory for those of you that have seen the show. What I mean by that is as always, the villain wants to destroy the earth and the sailor scouts. I'm just going to stop right here and not say anything else about the story and let you guys find out the important details when you watch it.
What's Good
First off, the story is good, not the best story but a good enough story to carry you till the end. Just like in the original series, it has its funny moments and action moments that brings balance to the movie. The fight and transformation scenes are good too. The movie felt like as if you are watching the show, there was nothing spectacular from the movie other then the story, the villain, and finding out some of Mamoru's backstory. There was one scene that stood out to me out of the whole movie which I must warn you that it will be shocking and a major spoiler to you guys, you have been warned. So here it is: There was a scene in which Tuxedo Mask FINALLY used his rose as a weapon by throwing the fucking thing into Fiore's heart. He has always been using it to to make a great entrance which it does every time but he never used it other then that purpose. To me, seeing that scene was surprising and satisfying because he finally attacked someone with it for once and he should do that more often since it ends the fight quickly.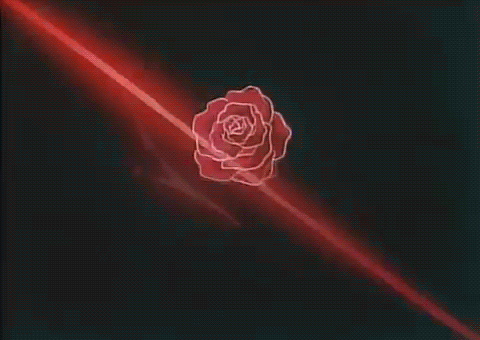 What's Bad
Honestly, I didn't find anything bad about the movie. If your a sailor moon fan, you will love the whole thing but if your not a fan and just got started watching it then you might get confused about certain things about the movie. The only thing wrong I can say about the movie which is not a bad deal to me was the part after Fiore got hit with Tuxedo mask's rose he said "I got hit by a flower from Mamoru". Come on man, That sounds so gay but very funny, everyone in the theater laugh their ass off at that part. The scenes with Mamoru and Fiore are pretty gay and it doesn't bother me because what do you expect, its sailor moon. Some people might be bothered by it but if you just ignore it then you will be fine and be able to enjoy the movie, I find those scenes funny and weird but just because I find it weird, it didn't stop me from enjoying the movie.
Overall
Overall, The movie is a must watch for all Sailor Moon fans. My apologies for not explaining too much on the story because I do not want to spoil you important details from it that will make you lose interest in watching it since you would basically know the whole story especially Mamoru's backstory.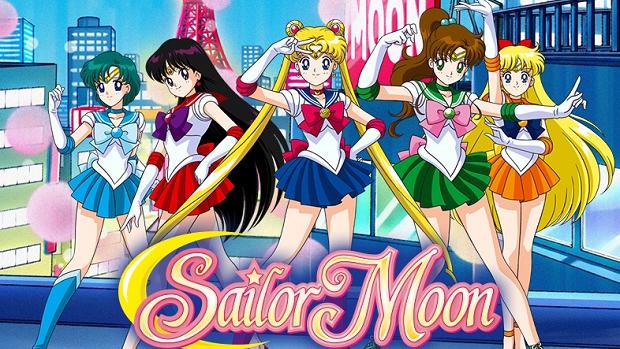 Rating(5/5):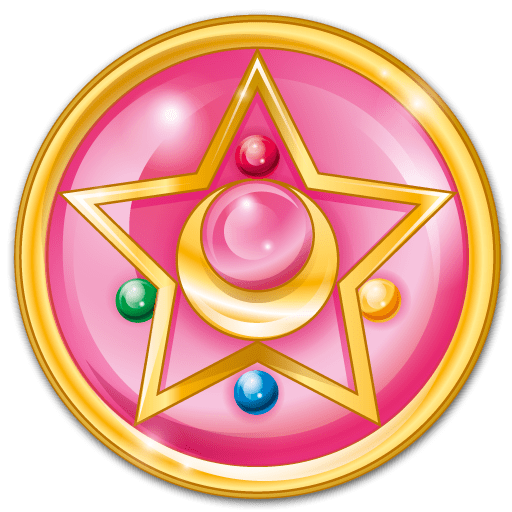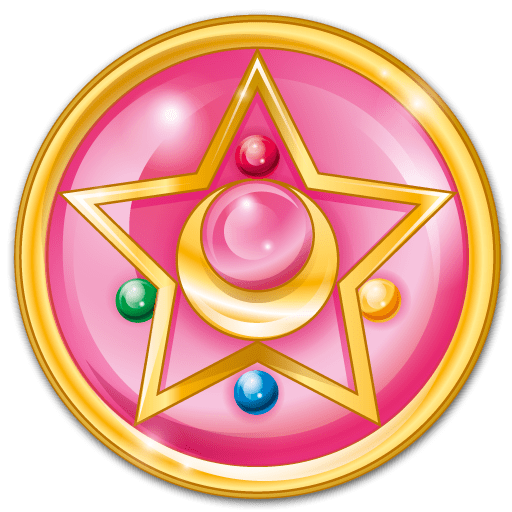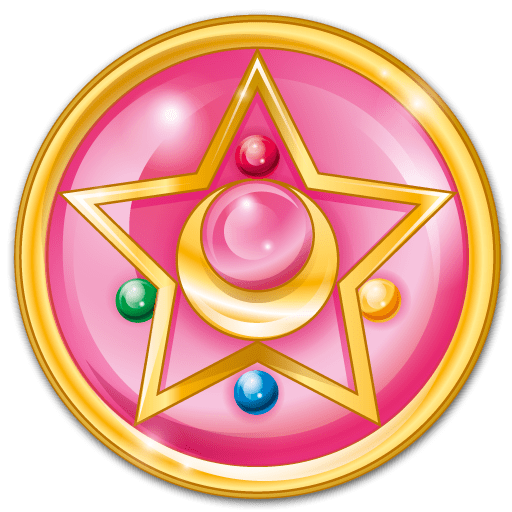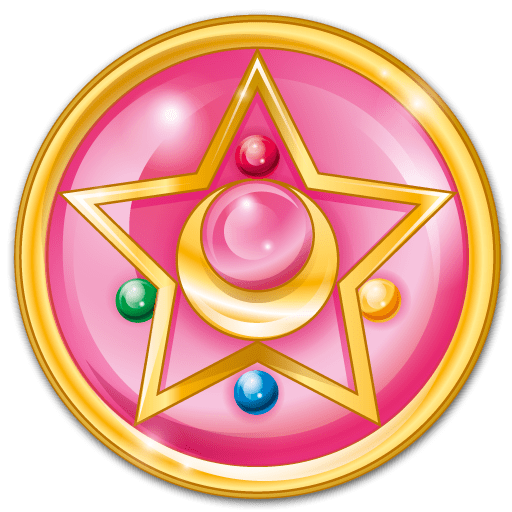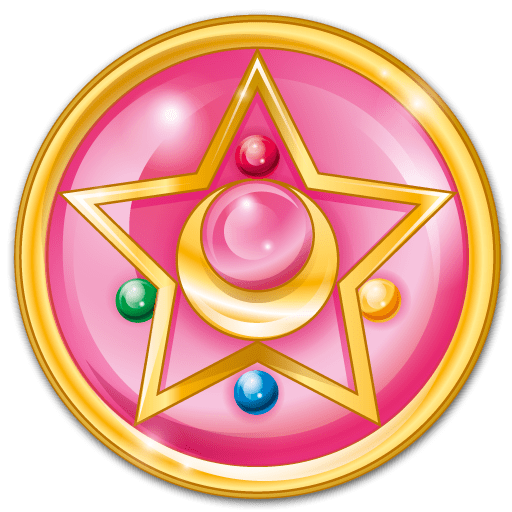 Your Fellow Sailor Moon Fan,
Legion