Note: SPOILER WARNING!!! This review on Spirited Away will contain spoilers. If you have not seen the movie yet and you do not want to be spoiled, Leave now. If you have seen the movie, Enjoy my review. Finally, If you don't care about spoilers, Once again, enjoy the review. You have been warned.
FINALLY, I have watched this movie. I have been hearing about this movie so much in my life but I was never able to watch it. Now, I have finally watched the movie and it was wonderful. I just wished that I would have watched this movie earlier but it doesn't matter now cause it's better to have watched it now then to not watch it at all.  By now, you should have already figured out that I loved this movie based on my mood but let's break it down and expect this to be a short review because it's just so good the movie: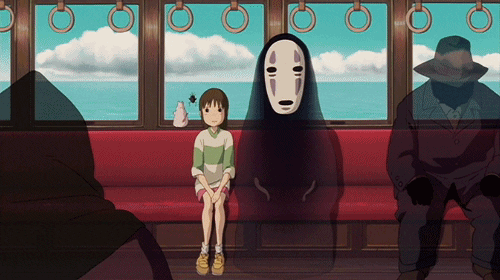 Storyline
The story is about a 10 year old girl named Chihiro Ogino and her parents moving into a new home but on their way, they stop by a tunnel and enter it which unknowingly to them, they have entered a magical world. Long story short, her parents turn into pigs when they were eating food from a abandon restaurant. Now Chihiro has to find a way to turn her parents back to normal and return to the human world.
Sorry for not explaining too much about the story cause there is a lot going on in the movie and the things Chihiro has to go through to break the spell. The story to me is just simple but perfect cause it kept me going throughout the movie, knowing what is going to happen next. In every Studio Ghibli movie, they never fail in this category to me.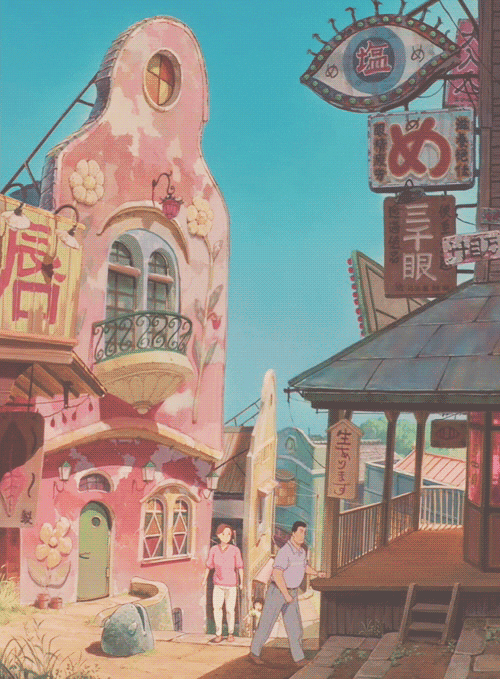 What's Good
Everything about the movie is great. The characters, the story, the music, everything. It has a good balance from being funny to being serious and even being  just beautifully emotional. The most emotional part of the movie to me is when Chihiro broke Haku's spell by revealing his real name and he revert back to his human form which both of them are falling down in the sky all happy before they continue to fly off to the bathhouse. It was such a beautiful moment. When I saw that scene, I almost cried because it just got me man. It's just a heartwarming scene. You have to see it for yourself so you can understand what I mean.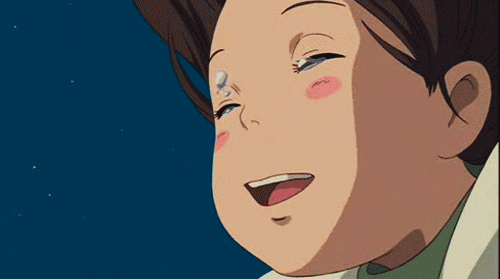 What's Bad
There is nothing bad to say about this movie to me. NOTHING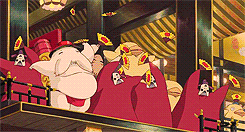 Overall
This movie gets a easy 5 out of 5. Spirited Away is a MUST WATCH for everyone. If your a anime lover like me, I strongly encourage you to see it. It's not just for anime lovers but for everyone else too. Everyone needs to see this movie and it might become your gateway to anime if you have never seen anime before. I hoped that you enjoyed this review and my apologies for it being too short cause honestly, I don't have much to say about this movie cause it's just so good but regardless I wanted to give you my 2 cents on this movie rather if the review is short or not. This movie truly is the best Studio Ghibli has ever made. It's not wonder why this is one of the most popular anime films of all time.
Rating(5/5):