For the women who use fake nails and the men who are afraid to tell their women the truth, this is for you. here we go:
Ladies, let me tell you something that your pussy of a man won't tell you cause he is afraid of how your going to react and you won't give him sex: You need to stop with the fake nails, most men don't like that shit.
Lately, I have been noticing an increasing number of women having fake nails but more specifically those fucking cat nails. If you don't know what I'm talking about, here is a example:
I understand that women love to paint their nails and put cute designs on them but do it on your real nails, not on fake ones. most men including myself don't like them and don't even find them attractive at all.
Lets be real here: How are you ladies able to do your daily tasks with those long nails in the way? I bet it must be difficult to type on your computer with those nails. Hell, how the fuck are you able to wipe your ass when you take a shit without a incident?
Ladies, if you are wearing fake nails because you believe that men find you attractive, I'm sorry to break it to you but it's not working. Men find it annoying. I, for example, the last thing I want is your fake nails breaking while I fuck you rough and hard and you try to hold on for dear life by on holding on to the bed sheets. I know that most men would agree on this and if you don't believe me, ask your man and your so called male friends of yours, I dare you.
Don't get me wrong, There are exceptions just like everything in life but that's only a small number of men that would like that. If your currently with a man and he likes it when you have on fake nails, then by all means, keep wearing them to please him. If your not sure if he likes it, ask him. you got nothing to lose by asking except for your fake nails and that's if he is man enough to tell you the truth and tells you he doesn't like them. I think you can survive without your fake nails, can you?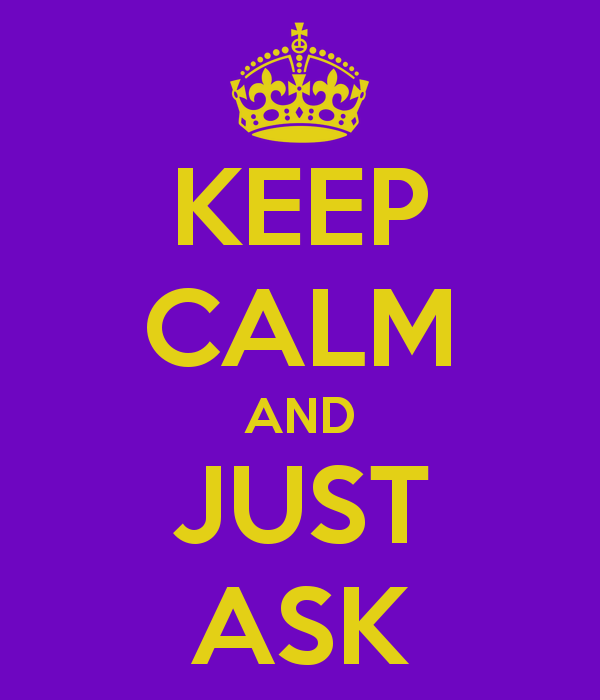 Bottom line, men love natural nails. It's very feminine and it gives the impression that your not like those high maintenance girls.  Once again, We don't care if you color them and make it cute so as long as you don't have long ass nails regardless if its natural or fake.
Whatever choice you make now is up to you,  whether you want to continue using them or give them up so you can increase your chances of a good man or good impression on your current man. Remember, fake nails especially those cat nails are NOT attractive.
Be real ladies. Guys, your welcome,
Legion